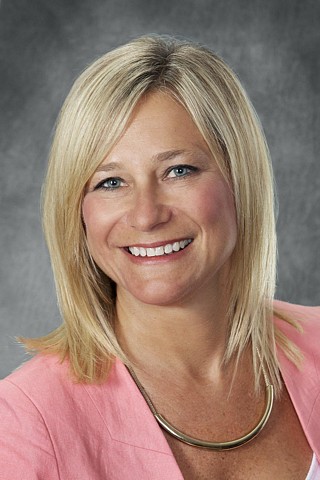 Tracy Shea
Senior Sales Associate Charlestown Office
617-242-6655

About Tracy
The ownership of Hammond has recently changed and we are now part of Coldwell Banker, one of the most impressive real estate organizations in the world. Our new owner appreciates the value of the Hammond brand name and we will now be doing business as Coldwell Banker Residential Brokerage - The Hammond Group. Our combined resources will provide an unmatched level of real estate marketing and brokerage services to everyone we have the pleasure to represent.
PLEASE click on this link to see my new website.
Tracy has been a Boston resident for over twenty-five years, living in both Beacon Hill and Charlestown. A fifteen-year veteran in the real estate industry, and with a consistent sales volume of over $30 million dollars each year in sales, she is considered one of the city's most successful agents. She focuses her business in the Charlestown, North End/Waterfront and Downtown neighborhoods.
As one of the former presidents of the Charlestown Mothers Association, an organization that she still plays an active role in, and having raised with her husband, John, their teenage daughters in Charlestown, she has had experience with almost every youth organization in town and continues to be a strong parent advocate for the Warren-Prescott school. She holds board positions at the Charlestown community center and also the Good Shepherd School, a pre-school that she helped found.
Tracy has experienced the best of city living and loves to share this knowledge with her clients. Her seller clients love her expertise and her "no nonsense and professional" approach to the selling process to get them the best results.
Tracy and John also have experience doing full renovation projects, with their latest project winning the 2015 state of Rhode Island Preservation award for their work on bringing back the James L. Hazard House in historic Newport, Rhode Island.
When not selling real estate, Tracy enjoys spending time with her daughters, running along the Charles, or enjoying time at their summer home in Newport, Rhode Island with family and friends.
For a sampling of the properties Tracy is currently marketing, please go to: